Discover the Living World
Undergraduate Majors in Molecular Biology and Biochemistry
In addition to the B.S. undergraduate degree in Biological Sciences, the Department of Molecular Biology and Biochemistry also offers two specialized majors: Biochemistry and Molecular Biology and Microbiology and Immunology.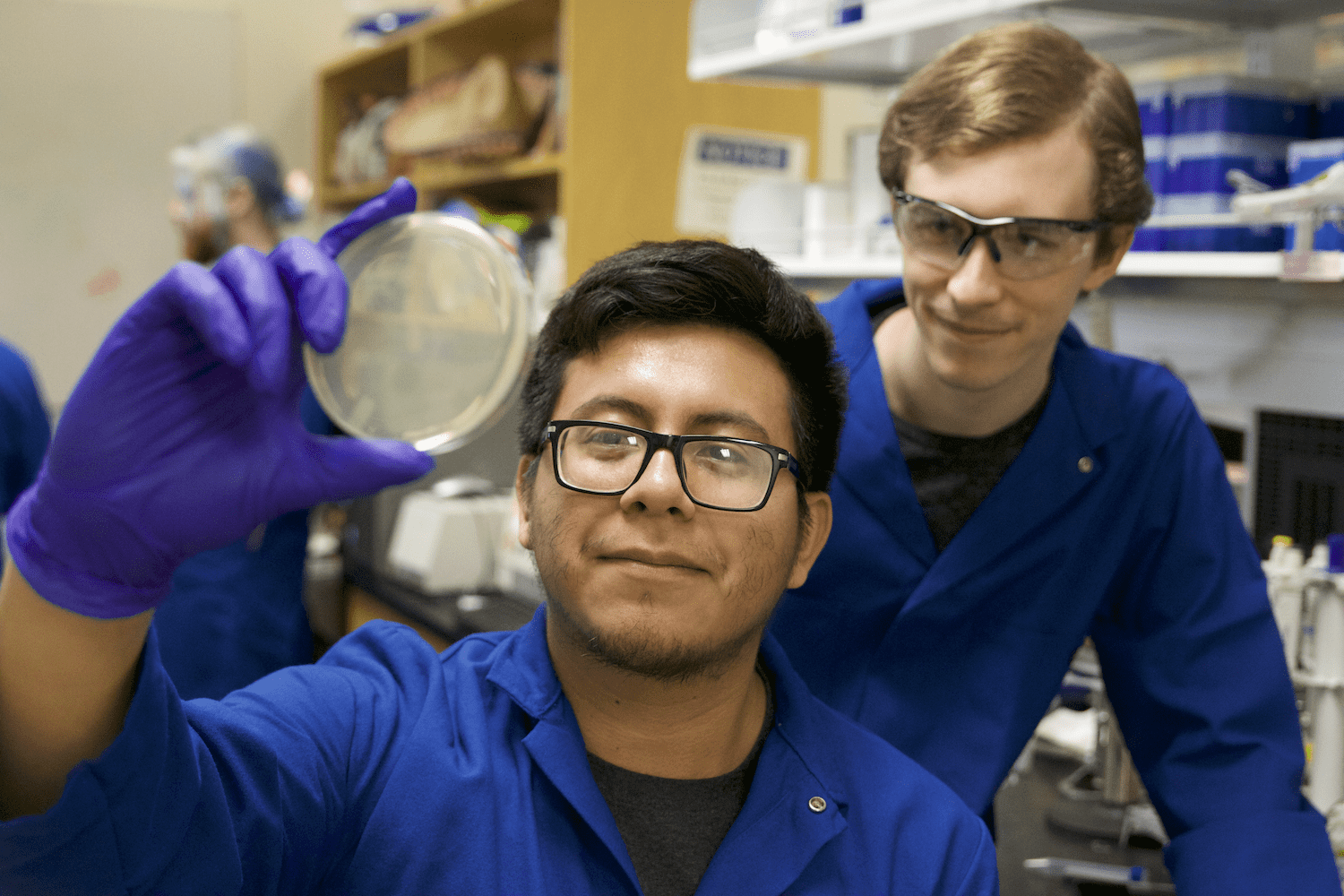 Two Undergraduate
Majors Available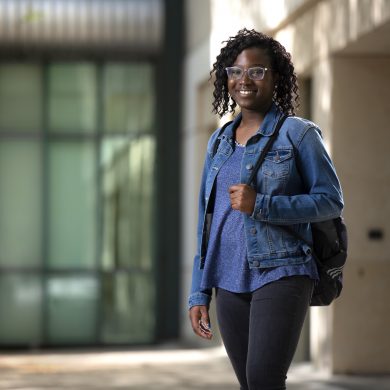 Biochemistry and Molecular Biology, B.S.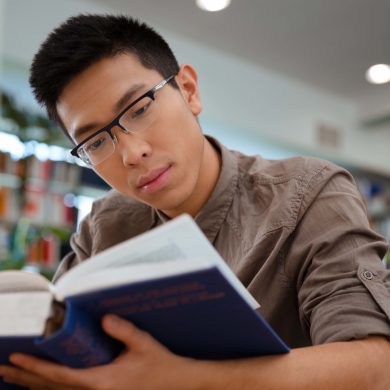 Microbiology and
Immunology, B.S.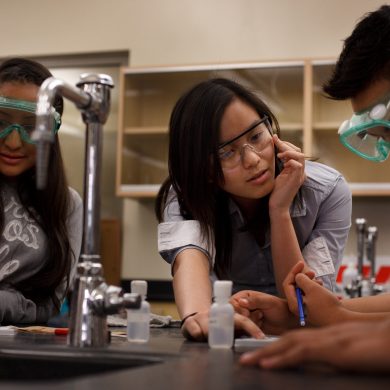 Important Links and Resources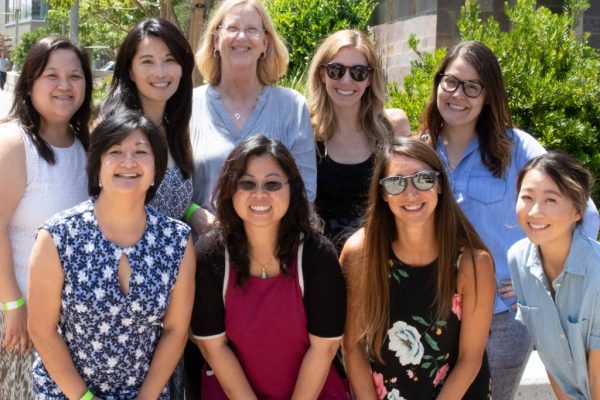 Get the Tools and Information Needed to Succeed as an Undergraduate!
The UCI School of Biological Sciences offers undergraduates academic advising throughout the school year. Academic counselors can assist undergraduate students by answering any questions about course or major requirements.