A Team Dedicated to Success
Department of Molecular Biology and Biochemistry
Educating future STEM leaders and innovators takes a collaborative effort. Our faculty and staff work together to stimulate student curiosity and provide academic support.
For a listing of MBB faculty, staff and graduate students, please use the navigation bar below.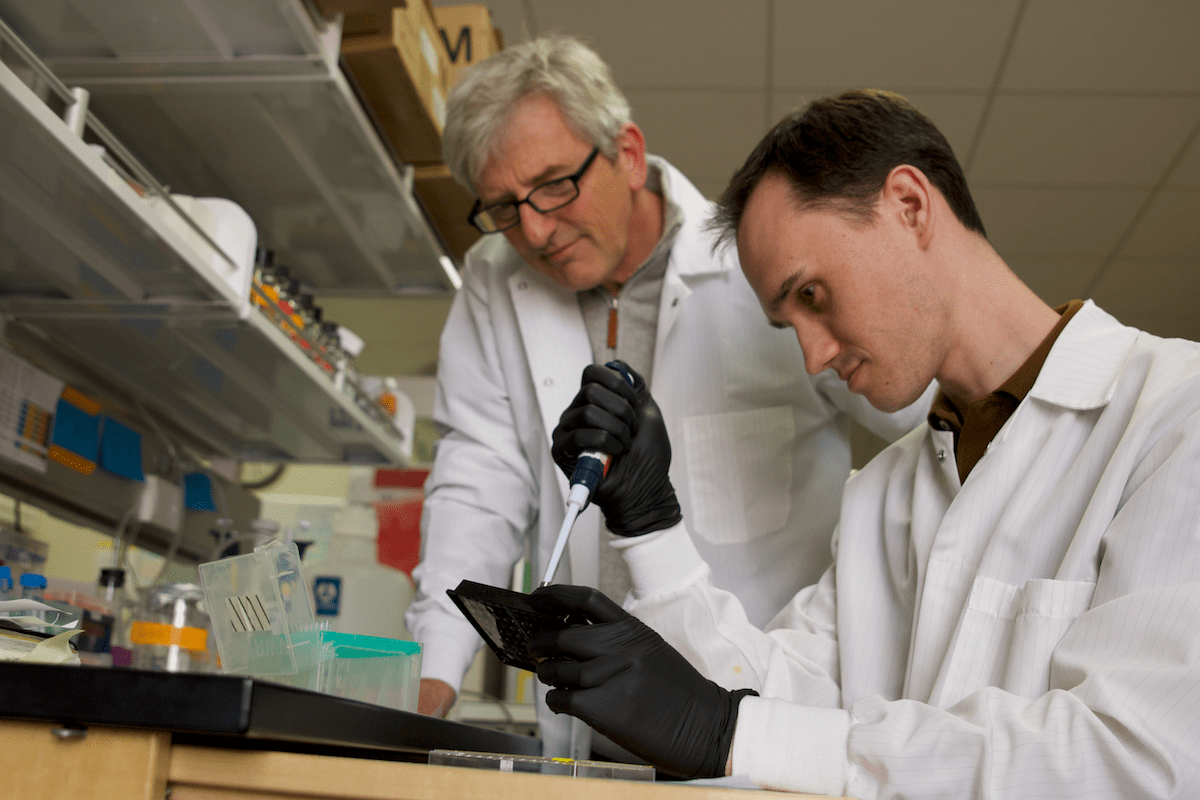 Faculty
Find MBB faculty and affiliated faculty contact information and profile pages.
Staff
Find MBB staff members contact information and additional documentation to help find the right staff member for questions and requests.