A multidisciplinary Graduate Program
Cellular and Molecular BioSciences (CMB)
The University of California, Irvine offers a multidisciplinary graduate program in Cellular and Molecular BioSciences (CMB). The program provides a unique opportunity for students to choose a research area and dissertation committee from any of six participating departments: Biological Chemistry, Developmental & Cell Biology, Microbiology & Molecular Genetics, Molecular Biology & Biochemistry, Pathology and Laboratory Medicine, and Physiology & Biophysics.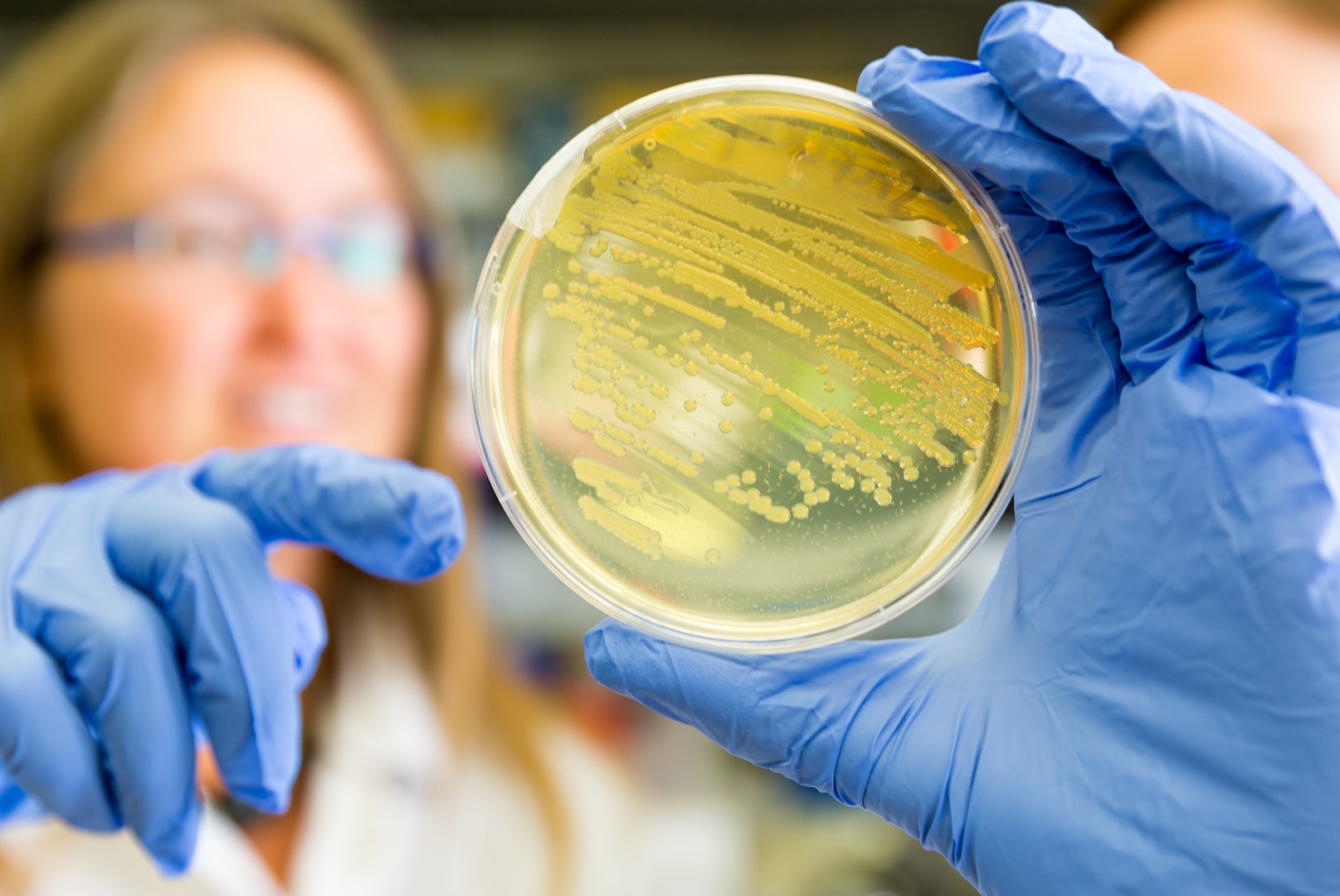 A flexible Program with a Broad Education for a Ph.D. Degree in the Biological Sciences
This flexible program brings together more than 80 faculty members with diverse research interests and is designed to provide a broad education leading to the Ph.D. degree in Biological Sciences. This joint program increases interactions among the participating departments and facilitates communication and cooperation among members of the various laboratories. All Ph.D. students rotate through participating faculty laboratories during their first year and decide on a thesis advisor before the start of their second year of study.
Faculty research areas include, but are not limited to the following:

Cancer Biology

Cell Biology

Developmental Biology

Genetics

Immunology and Pathogenesis

Mechanisms of Gene Expression

Molecular Neurobiology

Molecular Physiology and Biophysics

Structural Biology/Protein Engineering

Virology