Leading the Way in Innovation
Biotechnology, MS at UCI BioSci
The Department of Molecular Biology & Biochemistry also offers a Master of Science degree in Biotechnology. Biotechnology utilizes basic knowledge from the biological sciences, chemistry, and chemical engineering to solve practical problems in the fields of medicine, agriculture and chemical manufacturing.
The program emphasizes formal training and immediate participation in research. First-year students participate in core technical laboratories in protein isolation and characterization, animal and microbial cell culture and recombinant DNA methodology. Students also participate in individual faculty research projects.
Admission is contingent upon the successful completion of a bachelor's of science degree, or equivalent. Applications are evaluated on the basis of grades, recommendation letters and other relevant qualifications.
Prospective Students
Interested in applying for the program? Apply using the button below. For more information please contact Bessy Varela at bvarela@uci.edu.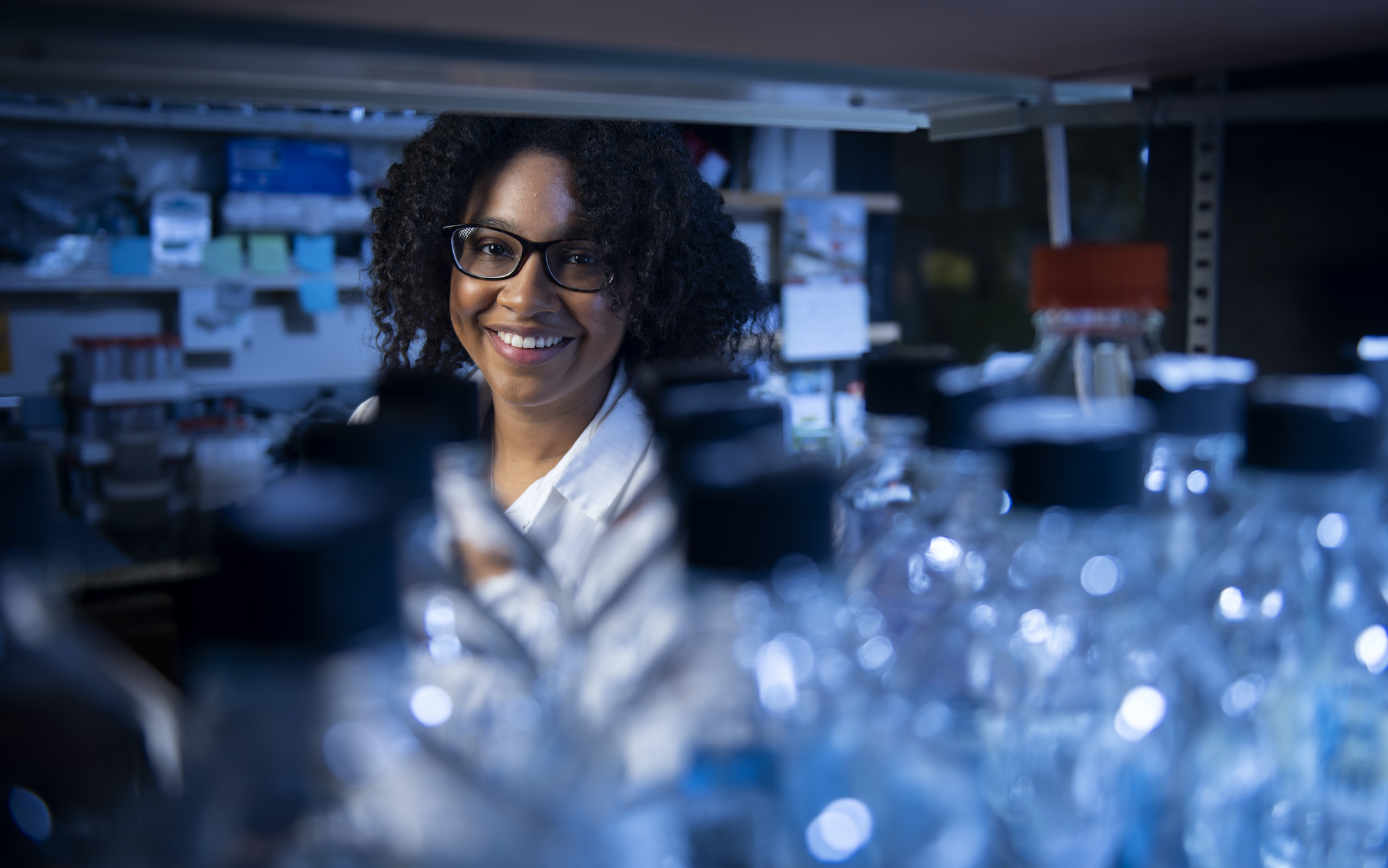 Why Get A Masters Degree in Biotechnology?
Over the last 20 years, biotechnology has revolutionized the pharmaceutical industry through the creation of recombinant protein products including bovine and human growth hormones, insulin, interferons, and erthythropoietins. In agriculture, biotechnology has produced herbicides and insect-resistant plants and will have a major impact on society by producing high-yielding nutritious crops that can grow in high salinity, drought, and in extreme cold. In the field of medicine, genetically engineered animals, as well as human gene therapies, have immense potential.
Recently, the discovery of stem cells has been suggested by many to represent one of the most important medical discoveries of past 100 years. Over the last several years there has been a remarkable surge in literature documenting the feasibility of using stem cells to treat a broad spectrum of human diseases including multiple sclerosis, Alzheimer's disease, cancer, ALS, type-1 diabetes, arthritis, burns, and spinal cord injury. In addition, stem cells are being used in basic research laboratories to help elucidate fundamental concepts in molecular, cellular, and developmental biology.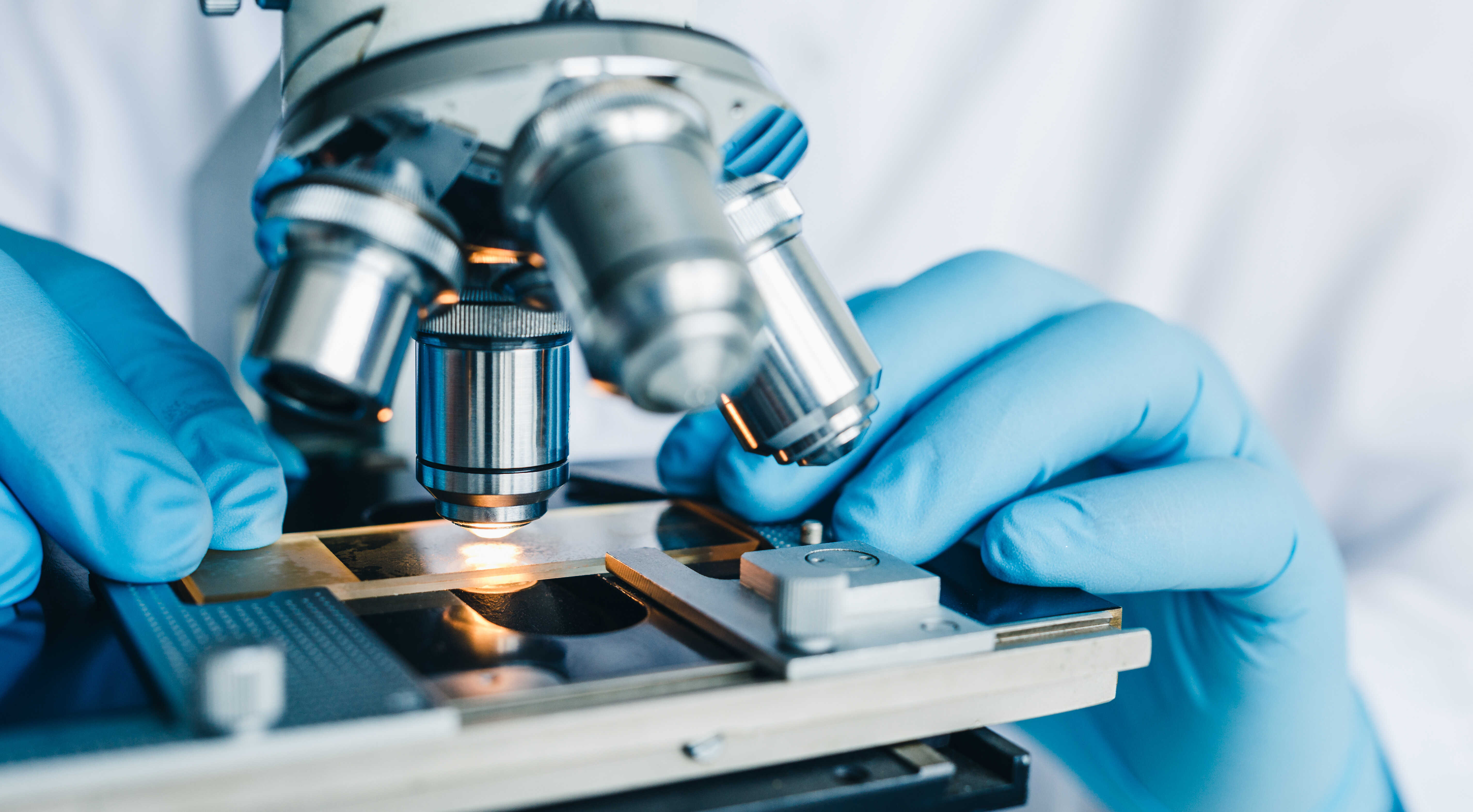 General Areas of Interest
Structure and Biosynthesis of Nucleic Acids
Structure and Biosynthesis of Proteins
Recombinant DNA Technology
Protein Isolation and Characterization
Animal and Microbial Cell Culture
Product Development and Marketing
Research
Additional Information About Program
Qualifications
Applicants should have a bachelor's degree from an accredited institution with a good background in biology, physics and chemistry.  The ideal preparation includes introductory as well as some advanced courses in biology (cell biology, developmental biology, genetics and molecular biology), biochemistry, organic chemistry, calculus, statistics and physics. Advanced laboratory and/or research is preferred.
 If your background meets this criteria, we encourage you to apply. If not, another program may be better suited to your background.
Admission
Admission is contingent upon the successful completion of a bachelor of science degree, or equivalent. Applications are evaluated on the basis of grades (minimum 3.0 GPA), three recommendation letters, and other relevant qualifications. Foreign students will be required to submit a TOEFL score and occasionally a TSE score. Applicants from India must submit one of the following in order to be eligible for Graduate studies consideration: a continuous 4 year degree from an accredited University, College or Institution or a completed 3 year Bachelor's accompanied with a completed 2 year Masters. The combination of 3+2 would be the equivalent of the U.S. Bachelor's. We do not accept a straight 3 year Bachelor's nor do we accept a 1 year completion of the 2 year Masters in the 3 + 2 combination. Deadline to apply for the Fall quarter is March 1st. Applicant may contact Ms. Bessy Varela at bvarela@uci.edu for additional information.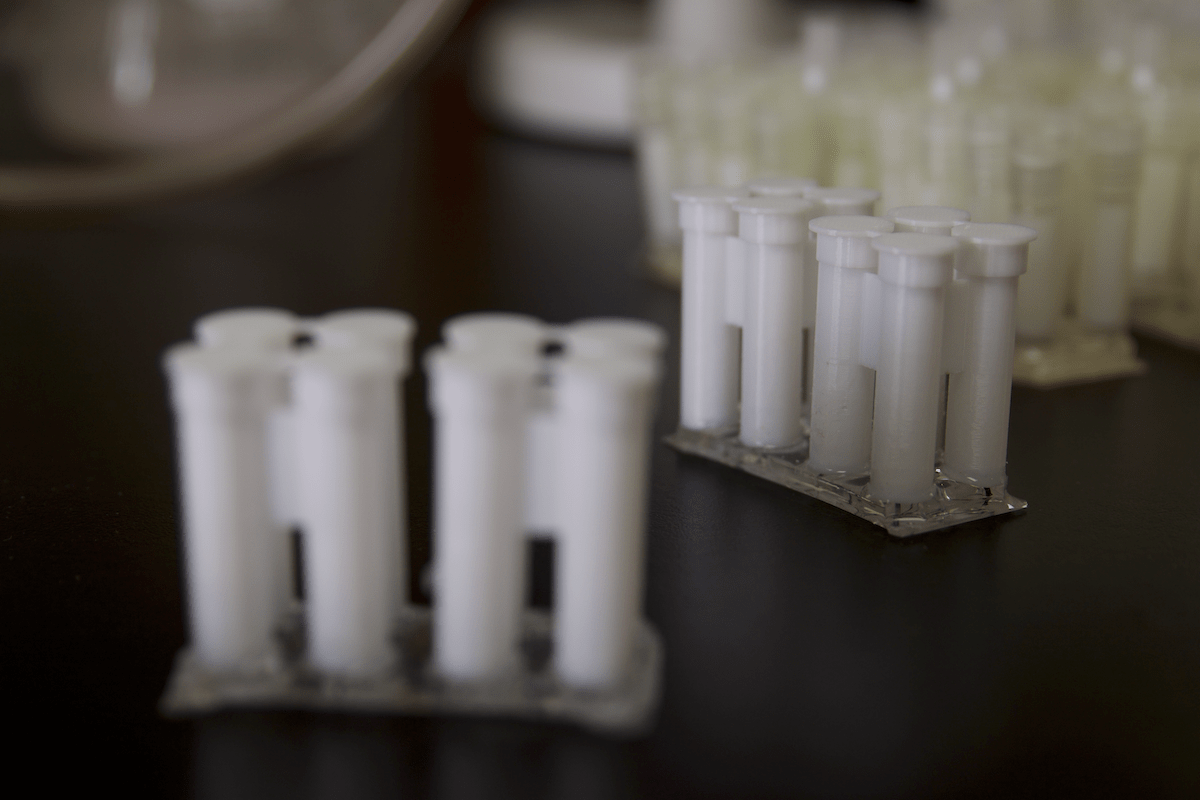 Program Officials
Please address all questions regarding the program to Bessy Varela.
Bessy Varela
Dept. Molecular Biology & Biochemistry
3205 McGaugh Hall
Irvine, CA 92697-3900
bvarela@uci.edu